The TZT Merzouga is the first event organized by the Belgian non-profit organization Run To Start. This trail takes place every year in the Sahara desert in Morocco. This year, Run To Start has decided to organize another Trail in Kasterlee, Belgium.
Thanks to these events but also to other fundraising organised throughout the year the association was able to expand and set up various projects for the Boutyouss region en the Cherif Alaoui school in the region of Zagora, the place where the first editions of the TZTM was held.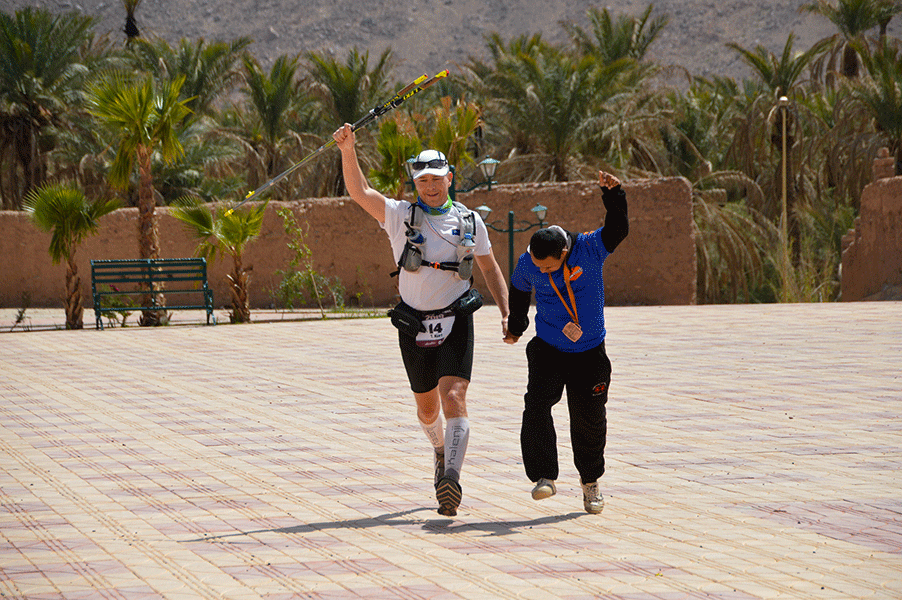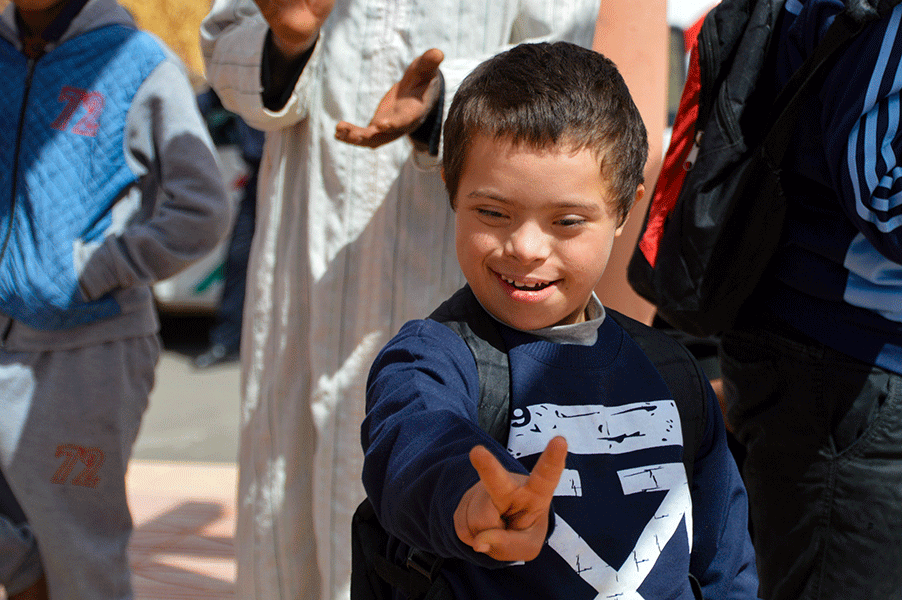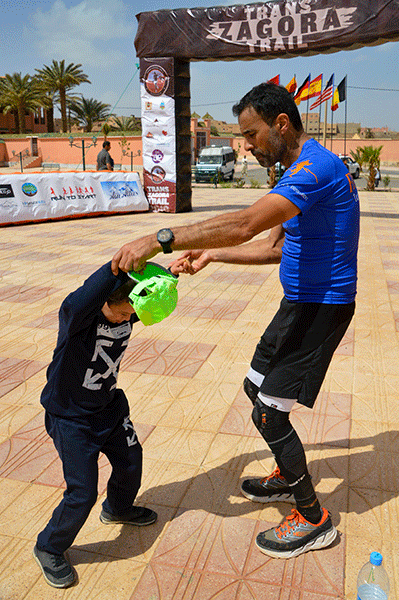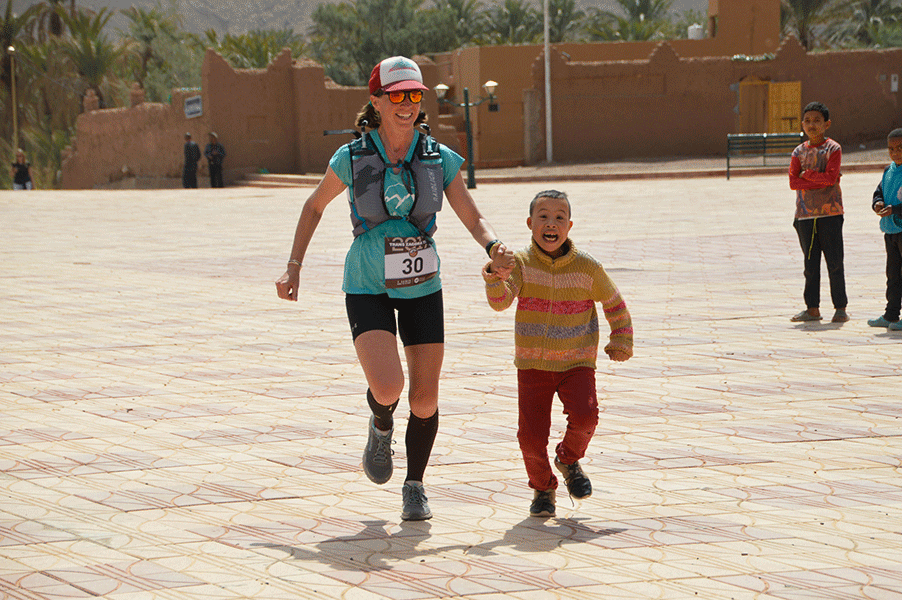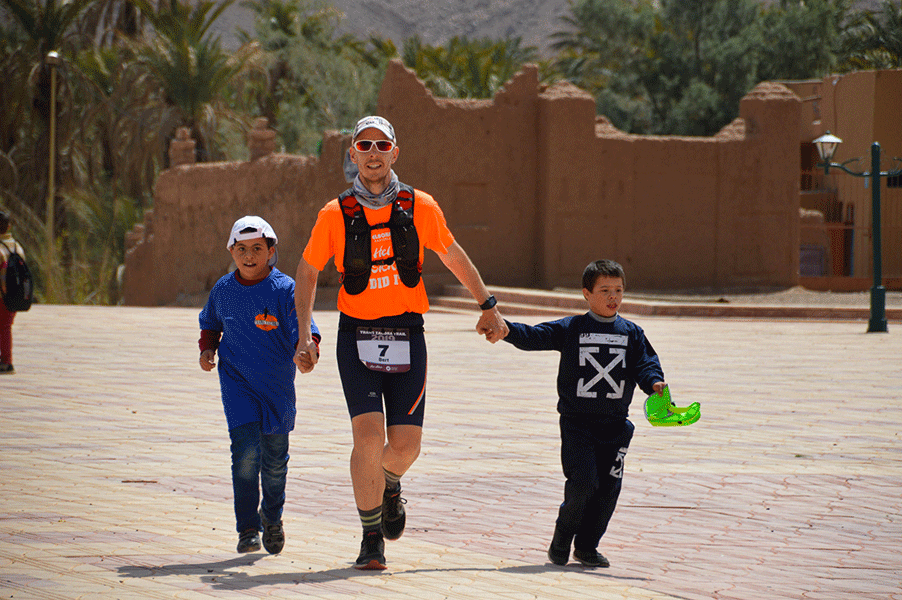 Cherif Alaoui school
A little while ago, we had the pleasure to meet part of the educational team of the Cherif Alaoui school in Zagora, which has a dedicated class for children with Down's Syndrome.
The teachers shared the problems the school is facing, we wanted to join forces to find solutions.
Each year, the APCIZ association submits different projects for which they need funds. We then decide which ones we can support with the money raised by our association.
Our porjects
In this southern region of Morocco, at the border of the Sahara, the most cultivated fruit is the watermelon. This fruit is ideal for local farmers, as it does not need much care, nor material to grow. What it does need, however, is water, and this resource is becoming increasingly scarce in this region.
During talks with the Boutyouss locals we got to learn about their agriculture and got to discuss the solution to the water consumption: palm trees.
Our porjects
Boutyouss school
The past years gave us the opportunity to visit the Zagora region, which is located in the south of Morocco.
The several trips to the region were meant to meet the kids, the teacher, the parents, but also the local authorities to establish a dialogue and an exchange. Scholarship in the Boutyouss school is one of the main problems that came up during these exchanges.
We have already been able to establish different short- and long-term projects, carefully selected with everyone in order to better the scholarship of each child from the region.
Our porjects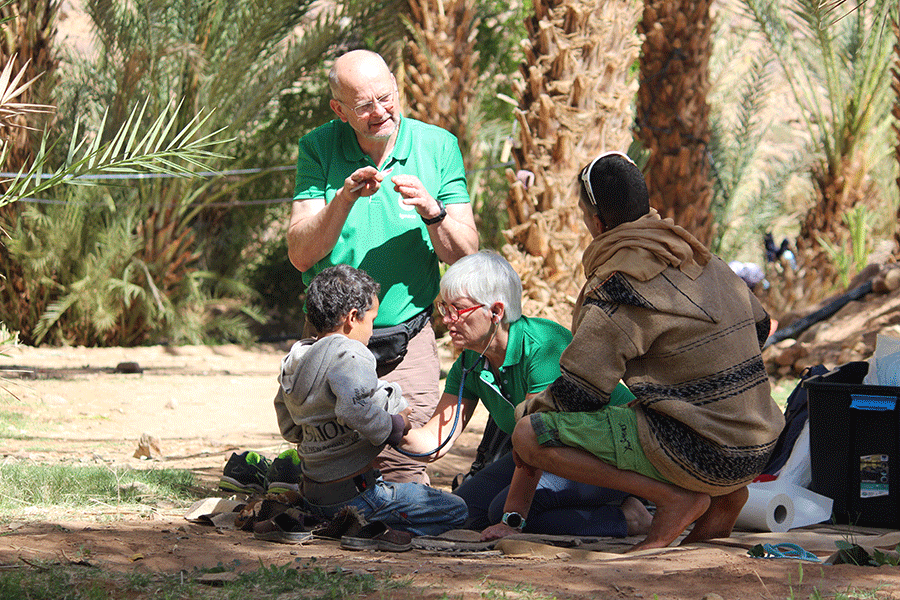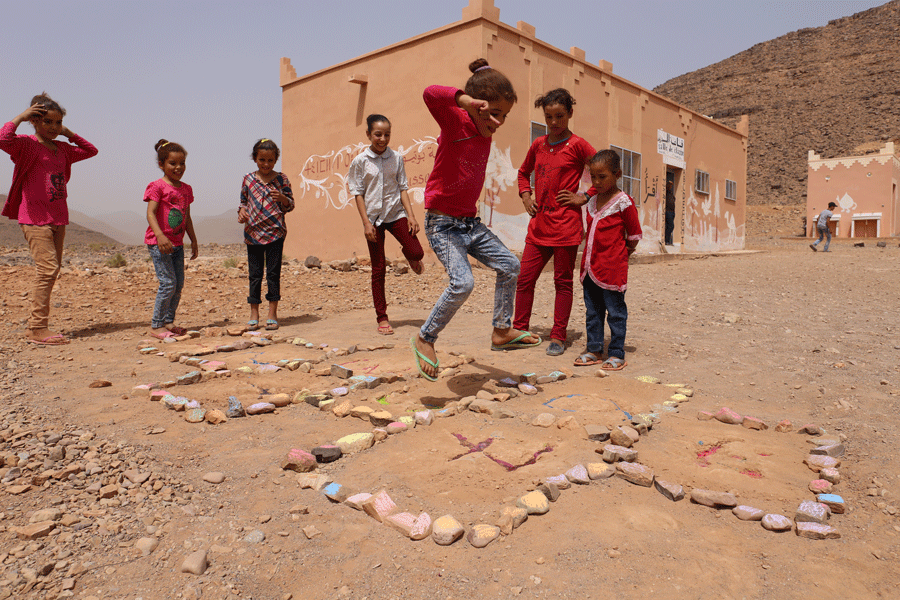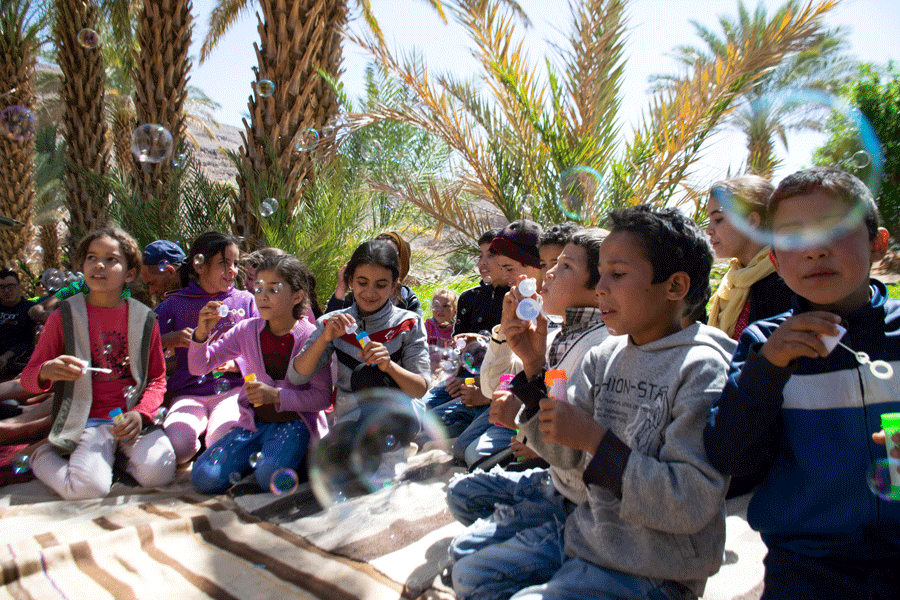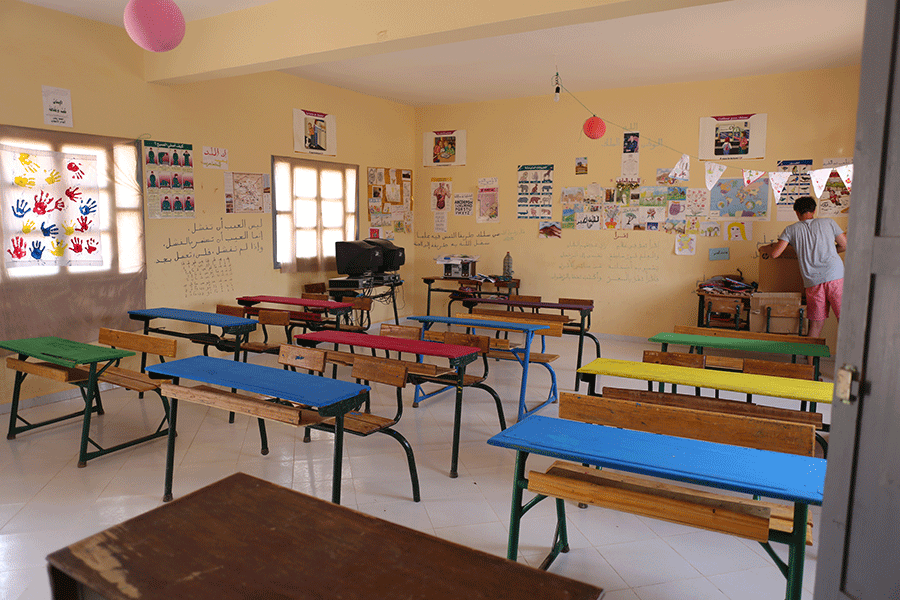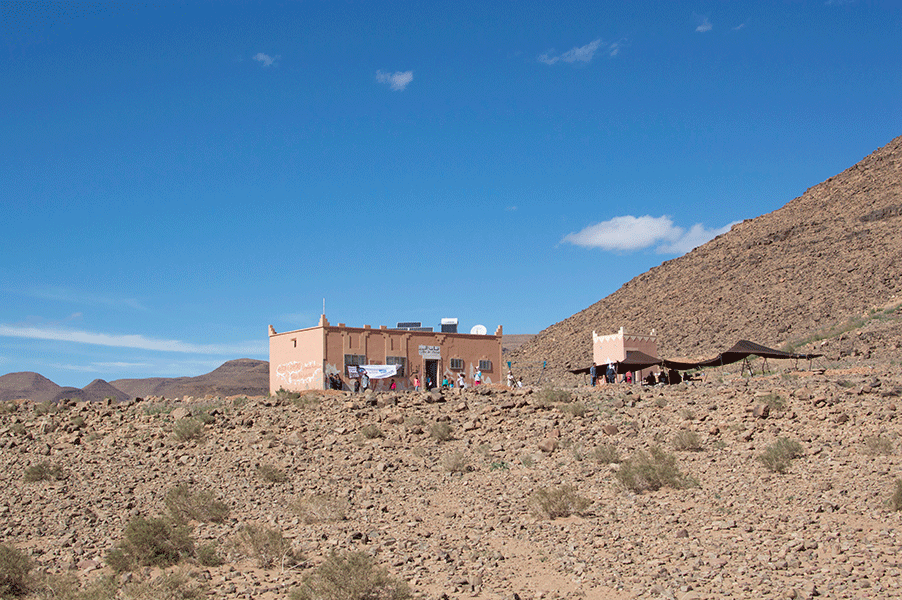 Register to the 6th edition.